İvedik Organize Sanayi Bölgesi
Ağaç İşleri Sanayi Sitesi
21. Cadde 1373. Sokak No: 6
Yenimahalle / ANKARA / TÜRKİYE
Phone:

Fax:
E-Mail: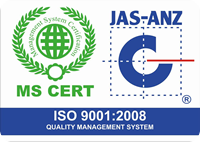 Main Page





In our company;



Plastic injection mold manufacturing
Metal injection mold manufacturing
Cutting die manufacturing
Plastic injection press
Eccentric press
Product design
Glass balcony system accessories manufacturing
Cosmetic,electrical-electronic and defence industry materials manufacturing
Ventilation,vent-hole,diffuser and air conditioner parts manufacturing
Playground desing productions,playground connection and hiding equipments manufacturing


Including these products,we manufacture and design your new design special productions.